My newest book:

Over 17 years of working at NC State, I've collected many stories and observations of this wonderful university and its even more wonderful people.  They are all compiled in my new ebook, Wolfpack Ramblings–A Thousand-Mile Walk Across NC State' Campus".  The book is available in paperback at Quail Ridge Books, the NC State Bookstore on campus, and through all major on-line booksellers (in ebook format also).  Enjoy!
Learn more here 
Want to know what happened on any date of the year–all 366 of them–in conservation and the environment?  Then check out my website, Today in Conservation.  Use it for project ideas, speech topics and just the love of history and nature! (http://todayinconservation.com)
Other recent Books by Larry Nielsen

Nature's Allies — Eight Conservationists Who Changed Our World
These are stressful times for environmentalists.  Will environmental regulations go down the drain?  Is funding for environmental programs an endangered species?  What can we do about it?  For starters, we can turn for inspiration to the great conservationists of the past—people like John Muir, Rachel Carson, Chico Mendes and Wangari Maathai, who put their reputations and lives on the line to protect our environment. Read about their lives in Nature's Allies.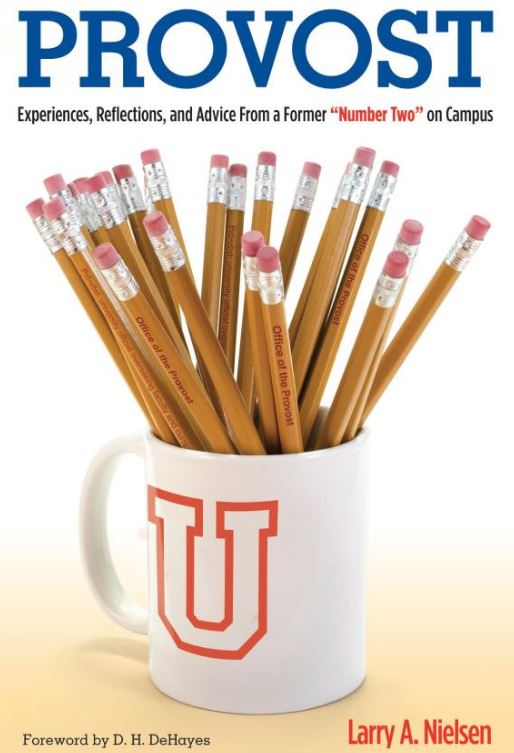 Provost –Experiences, Reflections, and Advice From a Former "Number Two" on Campus
It is the best of jobs. It is the worst of jobs. That's how Dickens might have characterized the job of provost at a major university. But what kind of job is it exactly? The former provost at North Carolina State University provides a personal, humorous and insightful look into the big and small of being "number two."
Slide Backgrounds
Tired of using those tired old slide backgrounds from commercial sites and "clip art" that show up in everyone else's presentations?  Then check out these backgrounds, from the camera and imagination of Larry Nielsen!  Use as you wish.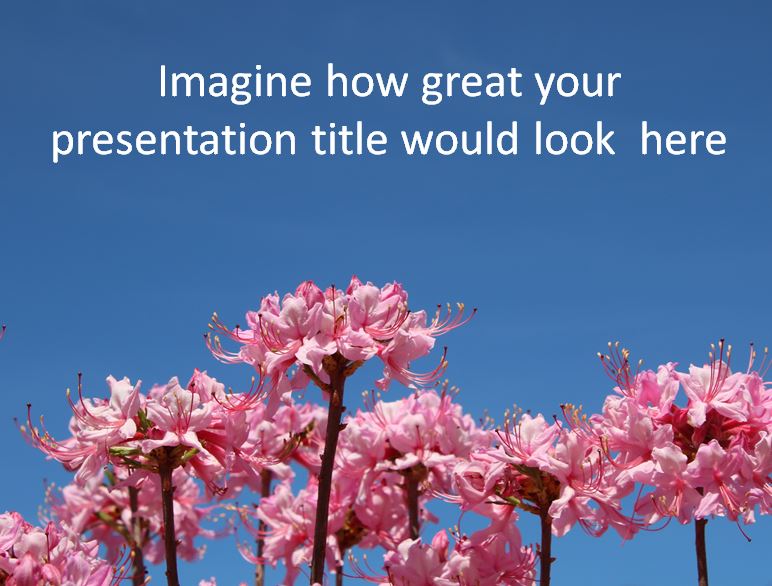 Larry Nielsen
I've spent forty years as a natural resource professor and a university administrator at all levels–department head, school director, college dean and university provost.  And then I went back to what I love best:  teaching, writing and speaking about natural resources.  When I returned to the faculty, I decided to focus on a few projects that might have some lasting impact.  So, I began teaching a 250-student general course on "conservation of natural resources," with the goal of helping all students, no matter their major or level, understand that if we treat our environment well, it will return the favor.  And I committed to writing about the same topics.