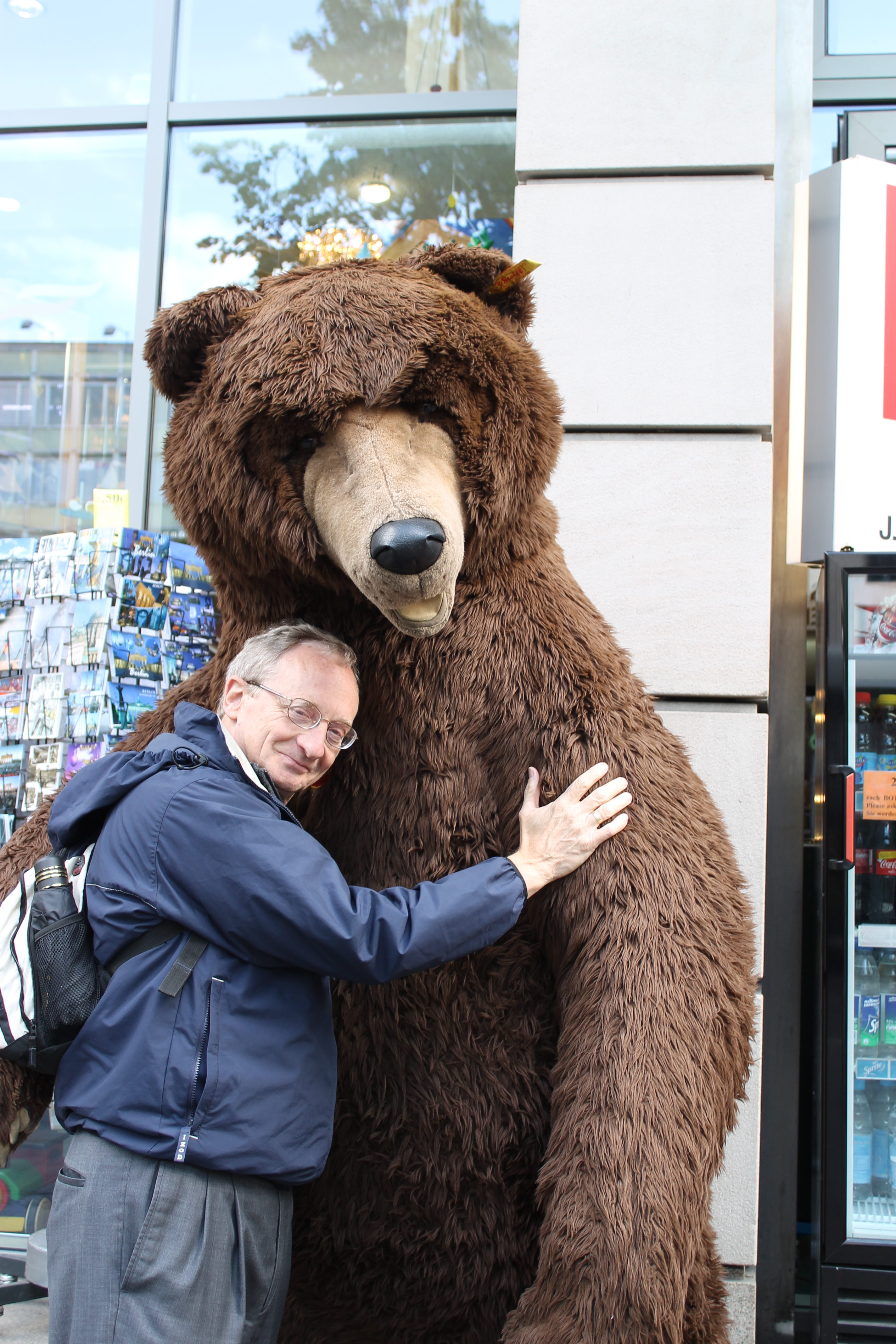 Brief Biography of Larry Nielsen
Larry Nielsen is Professor of Natural Resources at North Carolina State University. Previously, he was Provost and Executive Vice Chancellor at North Carolina State University from 2005-2009. Before that appointment, he was Dean of the College of Natural Resources at NC State (2001-2004), Director of the School of Forest Resources at The Pennsylvania State University (1994-2001) and a faculty member and later head of the Department of Fisheries and Wildlife Sciences at Virginia Tech (1977-1994).
Larry was born in 1948 in Chicago. He holds degrees from the University of Illinois (B.S., 1970), University of Missouri (M.S., 1974), and Cornell University (Ph.D., 1978). He served the U.S. Army (1970-1972) in Vietnam as a military policeman and laboratory technician.
His scholarly interests are higher education administration and sustainable resource management. Since returning to the faculty, he has served as a consultant on higher education planning and leadership for universities and private companies, including developing a plan for a new university in the Republic of Georgia in 2010. In 2013, he authored a memoir of his administrative career, entitled "Provost," published by Stylus Press and chosen as one of the top books on higher education leadership that year. He served during 1998-1999 on the USDA Committee of Scientists, charged with recommending new approaches to land and resource management planning in the U.S. Forest Service. In recognition of the world's population passing six billion people in October 1999, he conceived and organized a semester-long series of educational and cultural events for the Penn State and central Pennsylvania communities. He served on the Board of Directors of the National Council for Science and the Environment and the World Forestry Center in Portland, Oregon. As Provost, he held directorships in various educationally related groups in the Research Triangle Park region.
Larry has taught scores of courses in natural resources and related topics, including study abroad courses in the Czech Republic, South Africa, Costa Rica and England. Among more than 100 publications, he has co-edited/authored three textbooks on fisheries management. He is co-author, with three others, of "Ecosystem Management," an innovative textbook published in 2002 by Island Press. His latest book is "Nature's Allies," a group of eight biographies of conservation leaders, published in 2017 by Island Press. He received two Certificates of Teaching Excellence and The Diggs Teaching Scholar Award from Virginia Tech. For two decades, he taught short courses for the U.S. Forest Service on communication skills and the U.S. Fish and Wildlife Service on strategic planning and community-based management. In 2016, he was inducted into the NC State Academy of Outstanding Teachers and in 2017 was named an Alumni Distinguished Undergraduate Professor.  Also in 2017, he received the university's Green Brick Award, as a faculty member who has made outstanding contributions to campus sustainability.
He was President of the National Association of University Fisheries and Wildlife Programs during 1993-1995 and President of the American Fisheries Society during 1990-1991. He organized and co-chaired the First World Fisheries Congress, May 1992, in Athens, Greece. He was a Kellogg National Fellow (1981-1984). He is a Fellow of the American Institute of Fisheries Research Biologists, and a Fellow and Honorary Member of the American Fisheries Society.
Larry and his wife, Sharon, have been married since 1970. They have two adult daughters, Jennifer Nielsen-Casas and Amanda Basuel, and two grandsons, Wade and Bruce Basuel.